Economic-Type-PET-Strap-Dispenser-cart

Strapping dispenser cart
1, Suitable for PET strap.
2, With superior strong alloy material, the structure is firm, flexible and not easy to damage.
The machine is made of high quality steel, the welding spot is firm and not easy to be unwelded,
so it has long service life.
3, Equipped with large capacity toolkit, can deposit strapping machine and buckles.
4, Machine with brakedeice, effectively control the length of packing belt.
Video of fhe dispenser:

Brand Changs
Model D16-200-400
Suitable Strap PEP Strap
Color Black or blue
Product specifications 1100*750*500 mm
Toolkit specifications 510*185*80 mm
Weight 16 kg
Outer disk diameter 645 mm
Applicable inner diameter 200-400 mm
Maximum load 100 kg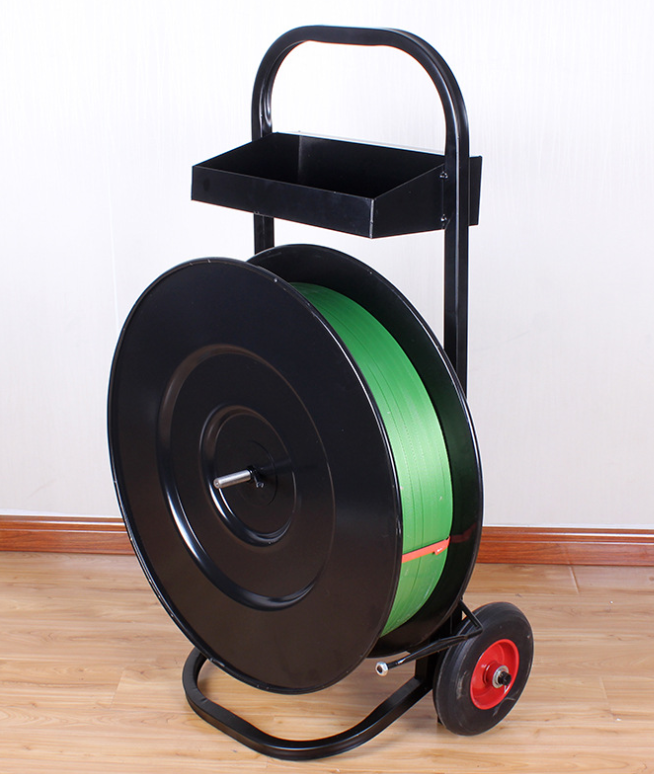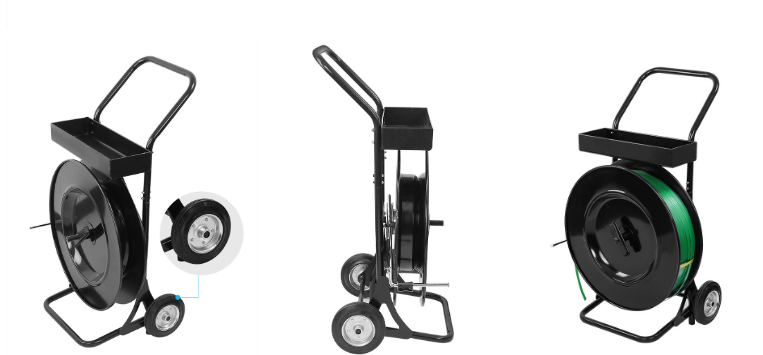 Packing method:
(1) two sets are packe in one carton: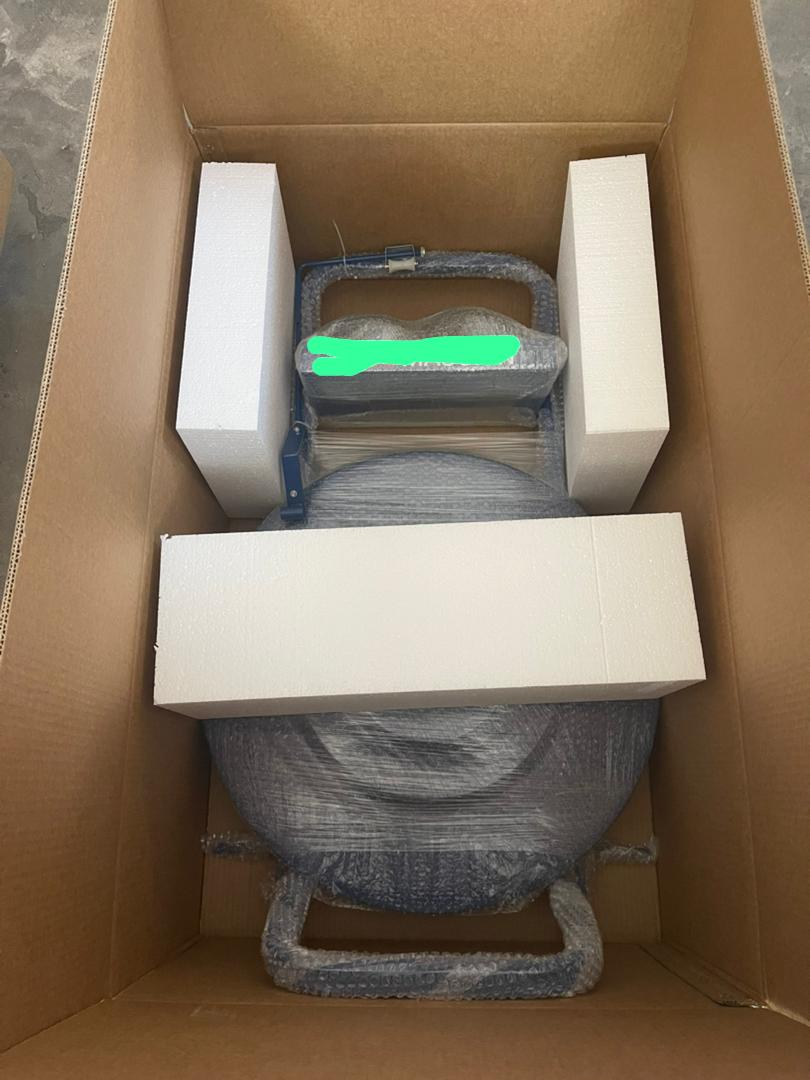 (2)16 sets are packed in a pallet: