Poli plastik çemberleme klips makineleri Cezayir'e sevk ediliyor
Poli plastik çemberleme klips makineleri Cezayir'e sevk ediliyor
PP kayış klipleri
Çelik Çember, Poly Çember, Polyseter Çember, PP Ambalajlarda
her amaca uygun contalar mevcuttur.
Kayış klipsleri, çemberi sıkmak için basit, hızlı ve kullanışlı bir yol sunar.
Depolama sırasında bunları bir araya getirmek için kutuları sarmak için kullanılırlar.
ve ulaşım.
PP ÇEMBER CONTALARI · Manuel çemberleme aletleriyle kullanım içindir. ·
Poli çemberleme ile ağır hizmet uygulamaları için idealdir.
birlikte kullanılan birçok PP çember contası vardır.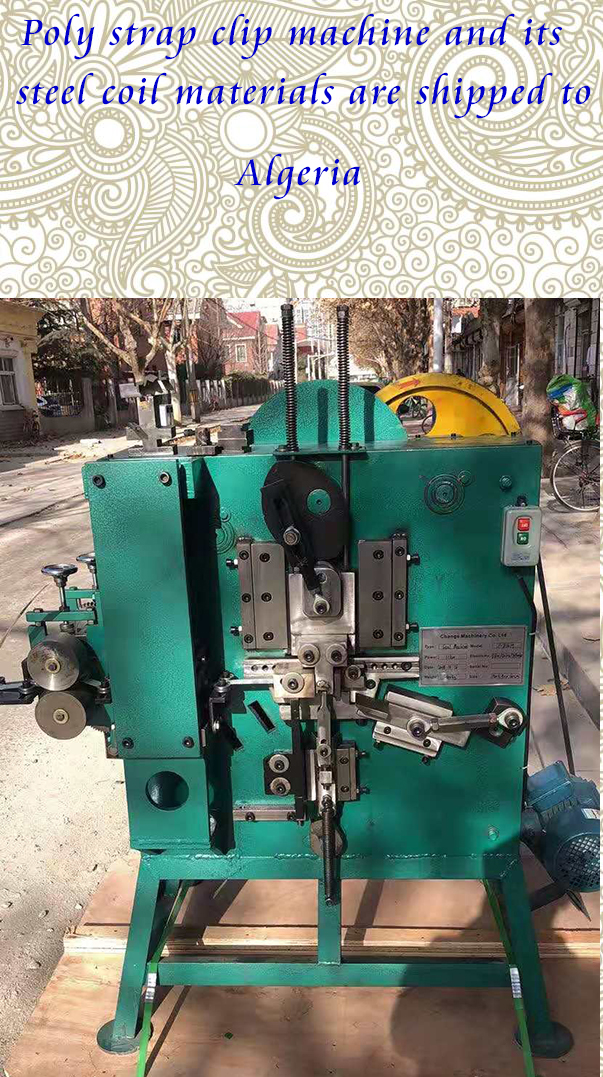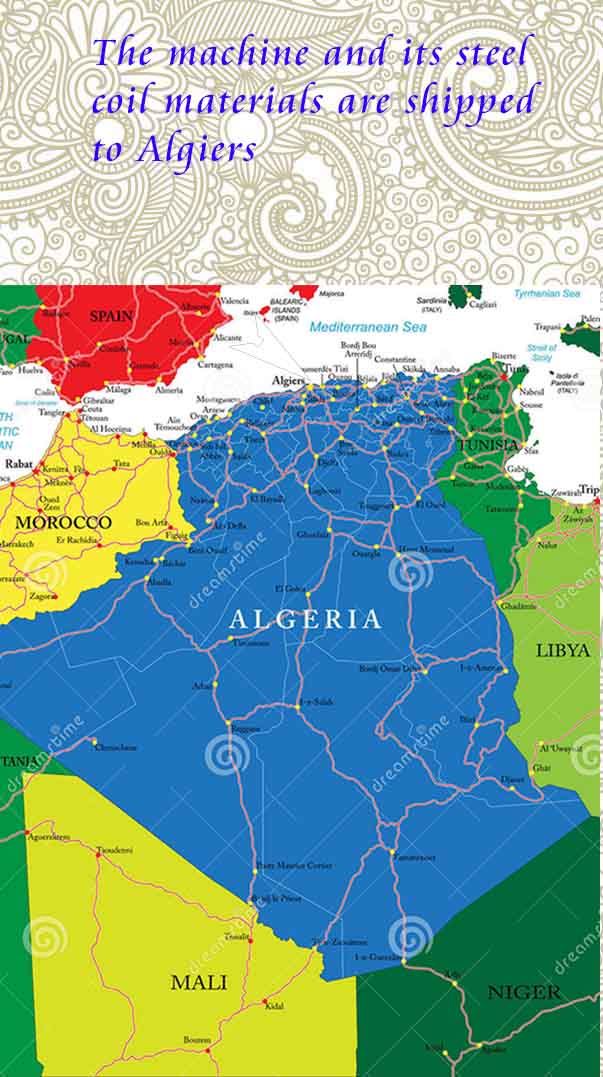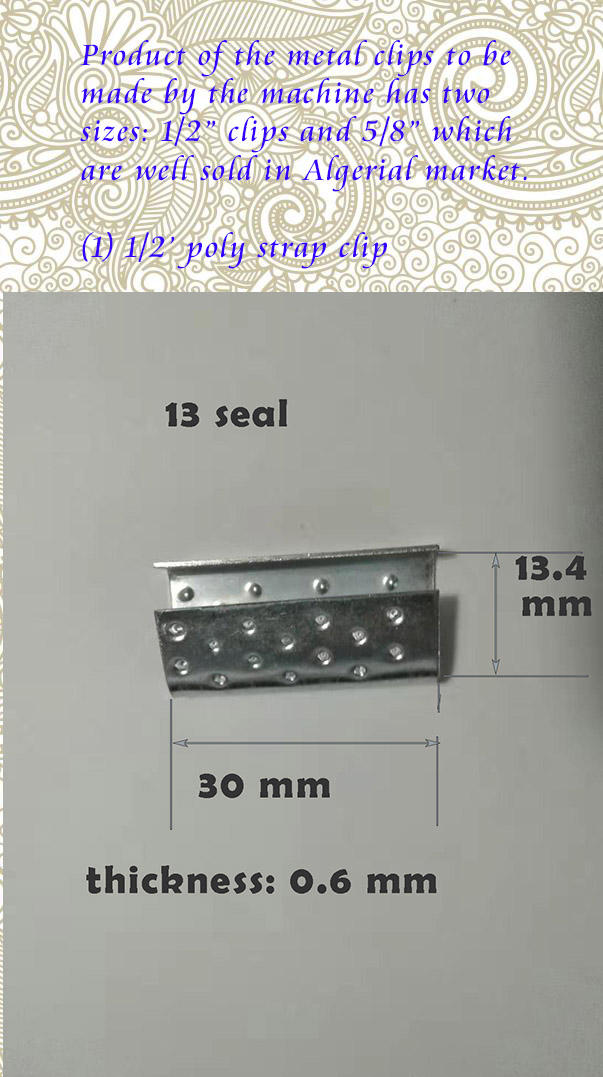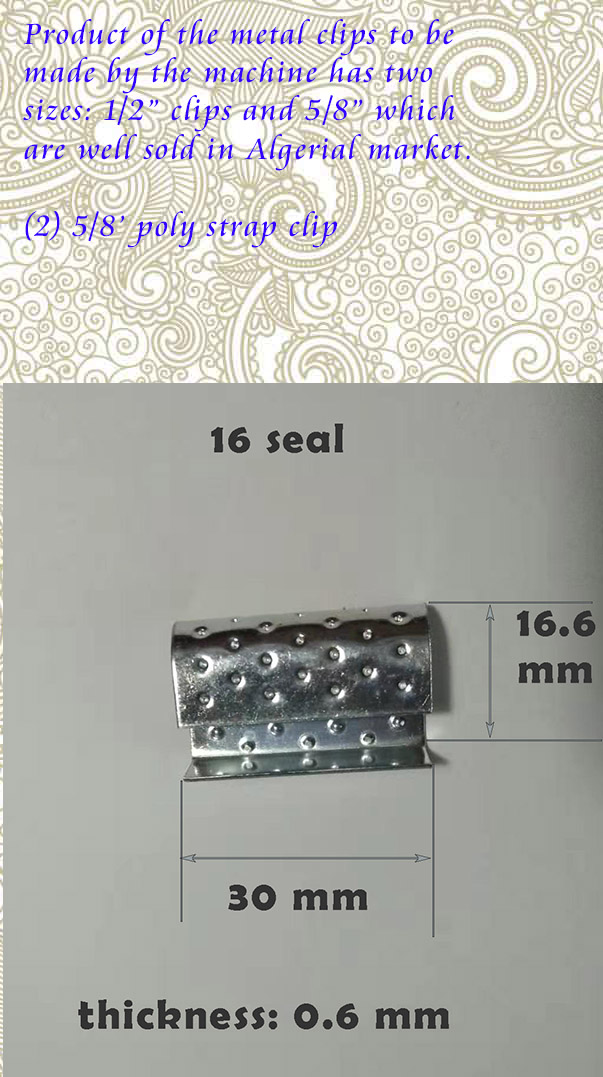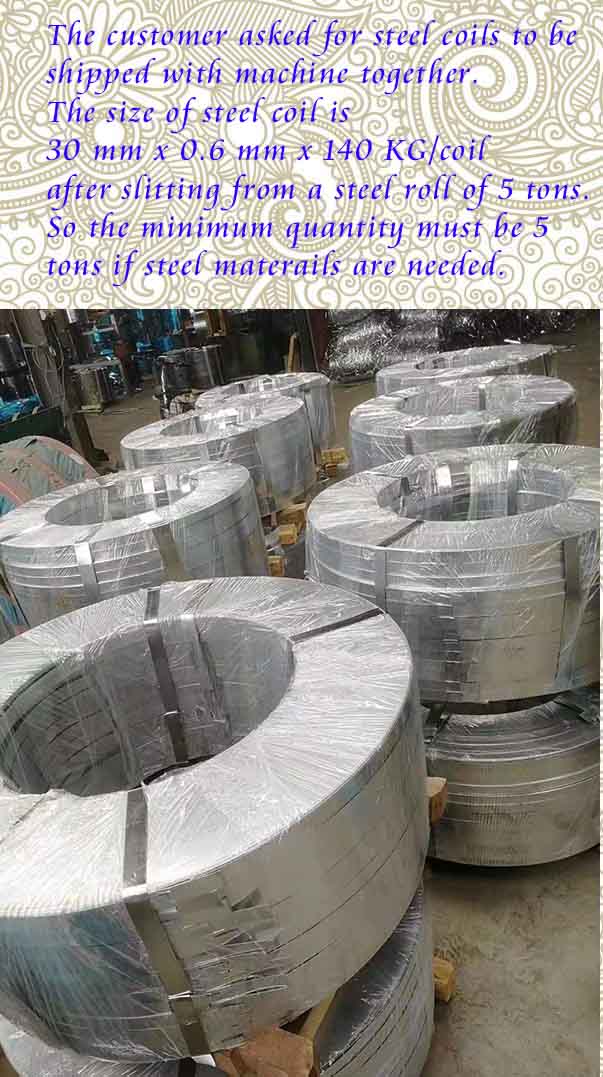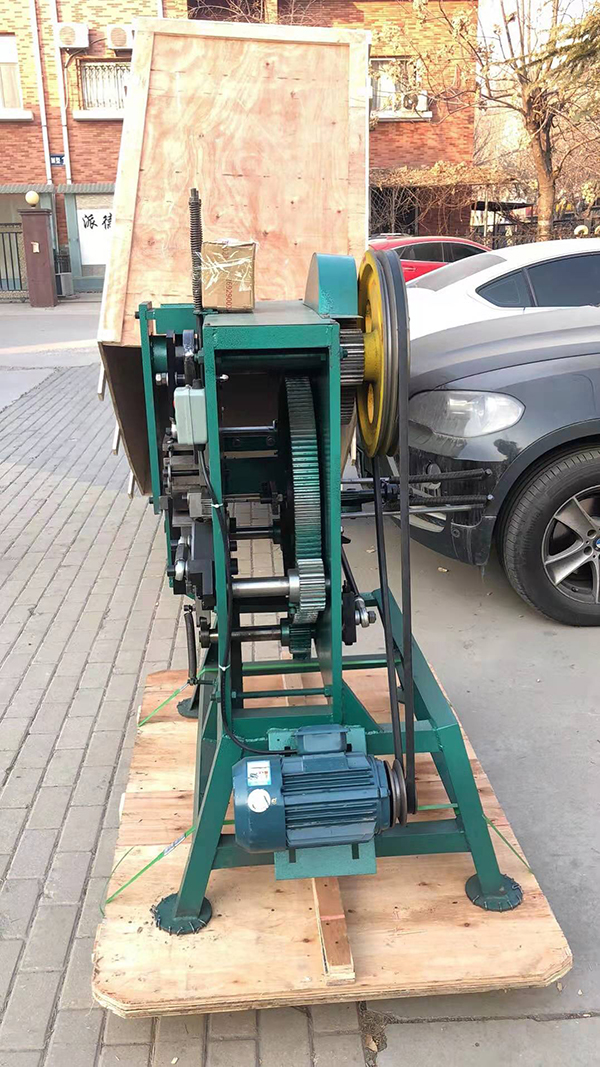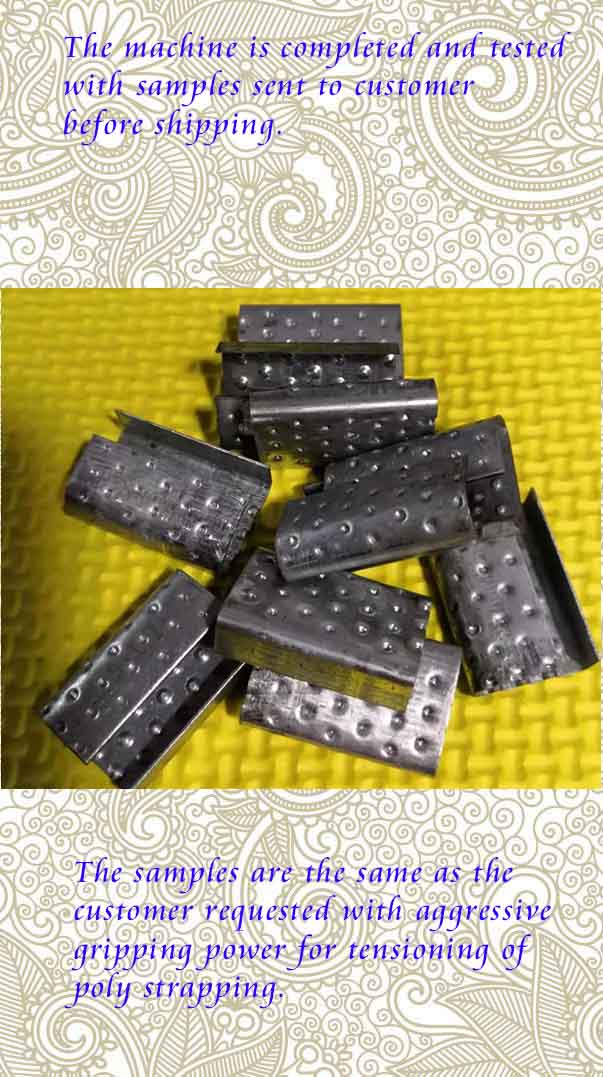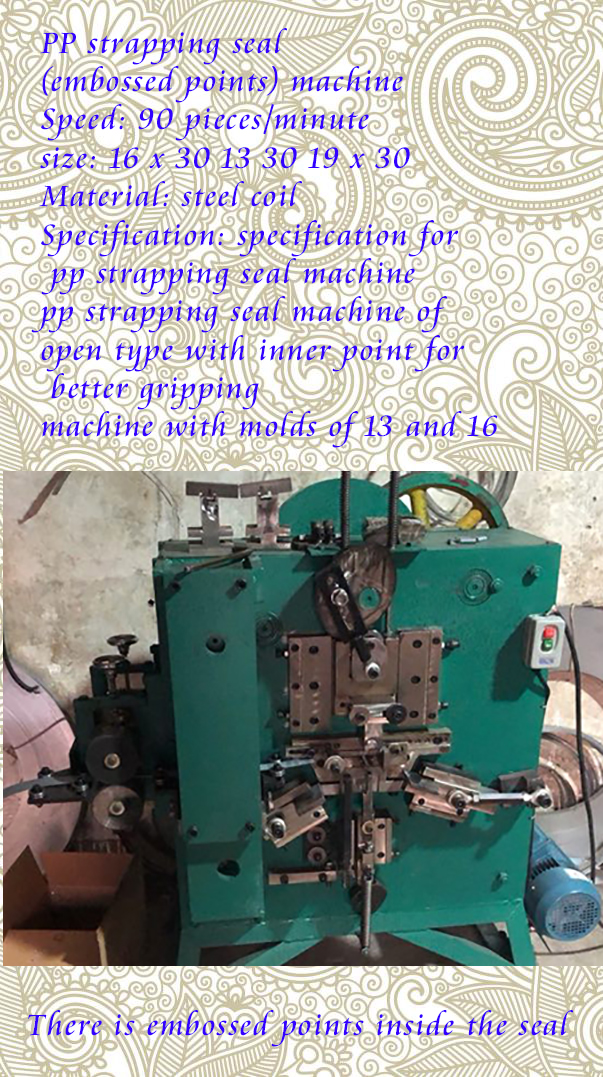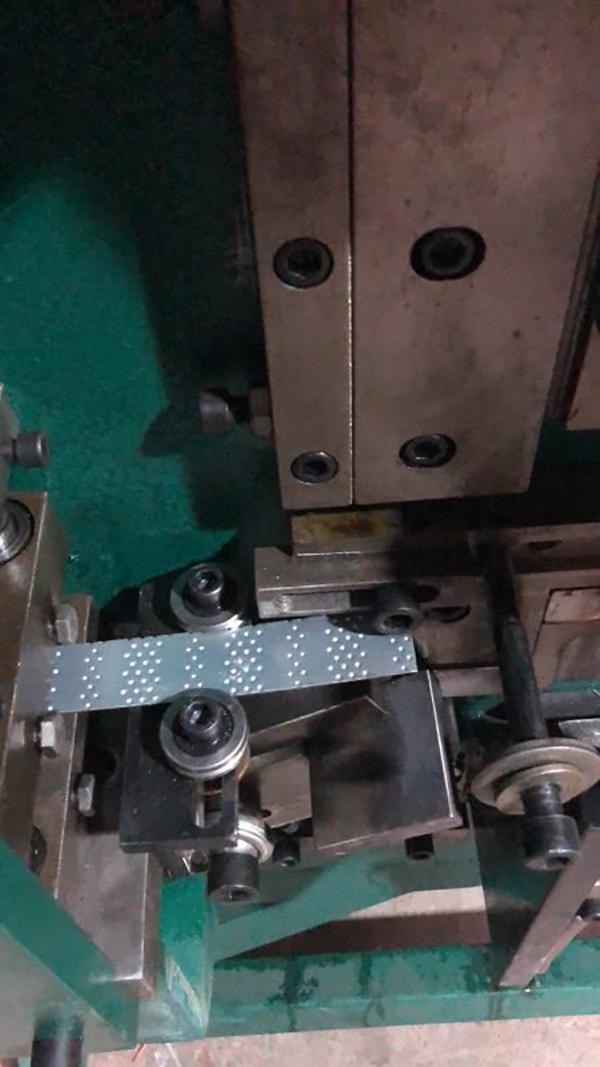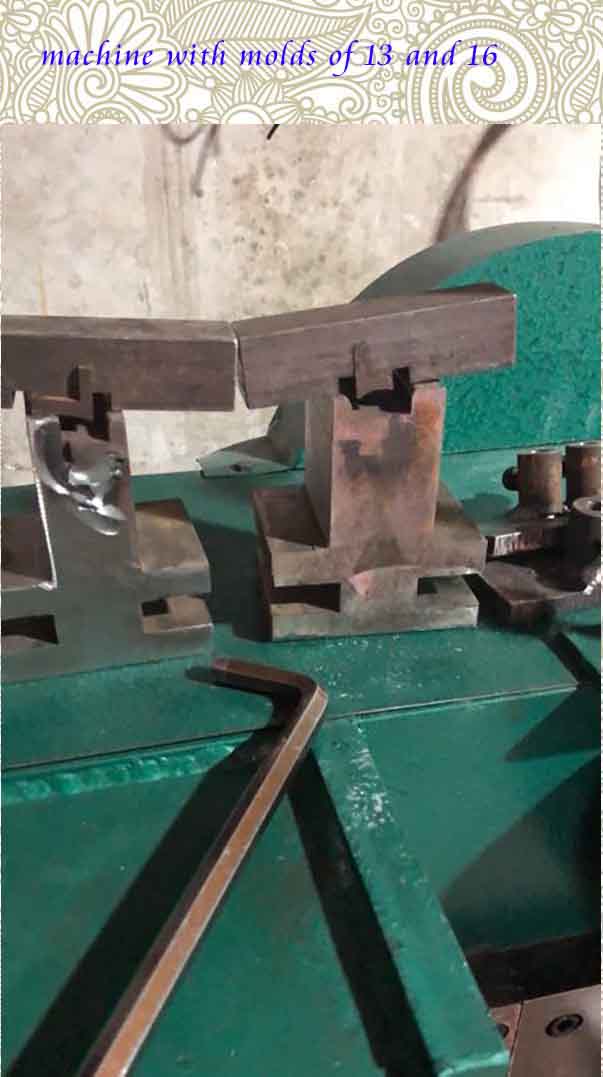 Machine is tested after installing molds of 13 and 16
Aşağıya birkaç kelime yazarak şimdi bir teklif alın!