The steel coils used for making PP strapping clip 19 mm with serrated inner points
Steel coils for PP strap clip 19 mm- machine
Some customers prefer completely turn-key plan for the production of strapping seals
with machine+ steel coil materials= production after arrival and installing ( in one hour time)
We offer the solution for the requirement
we provide you with any sizes of steel coils after slitting from big rolls from steel mills
steel coils slit with 100 kg/per coils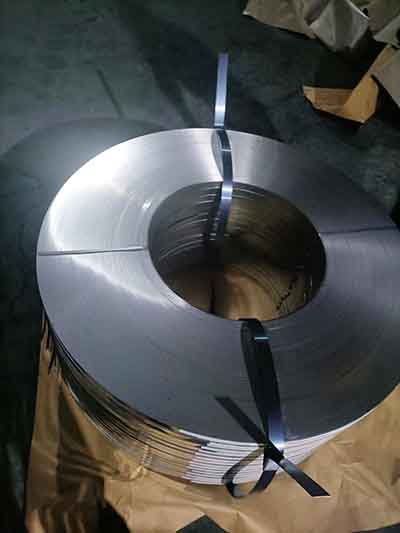 the steel coil size is usually 26-28 x 0.5-0.7 mm/100 kg /per coil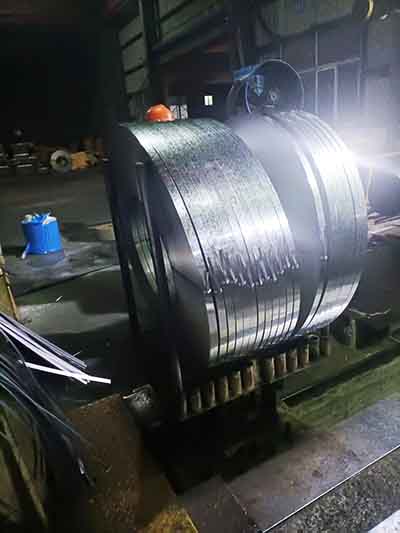 it is depending on customer's requirement and we will slit for what
ever size you need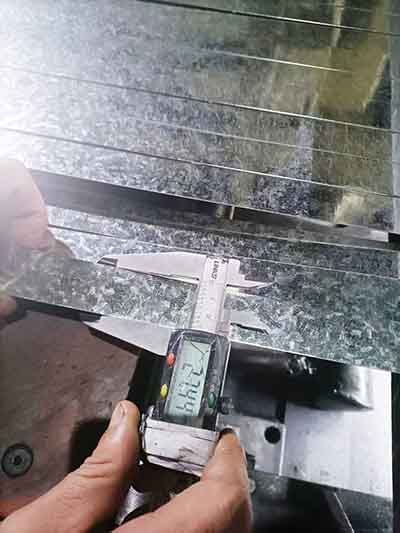 we shipping the steel coils to many countries in South America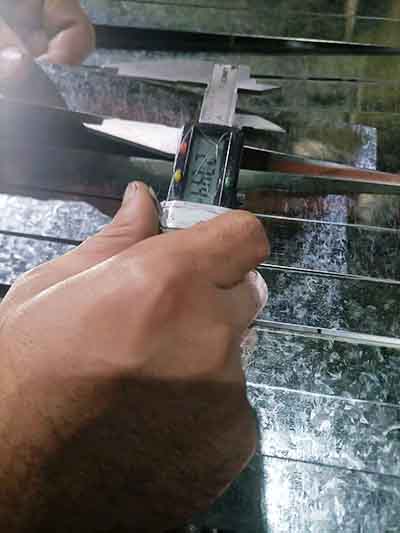 we ship steel coils to mexcio, Guatemala,ecuador, paraguay,etc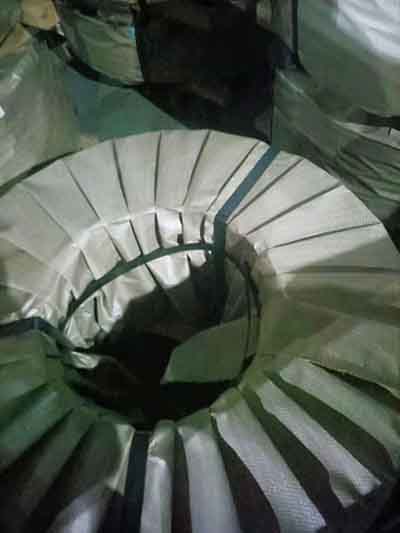 But also shipping to indonesia, Algeria, some Asian countries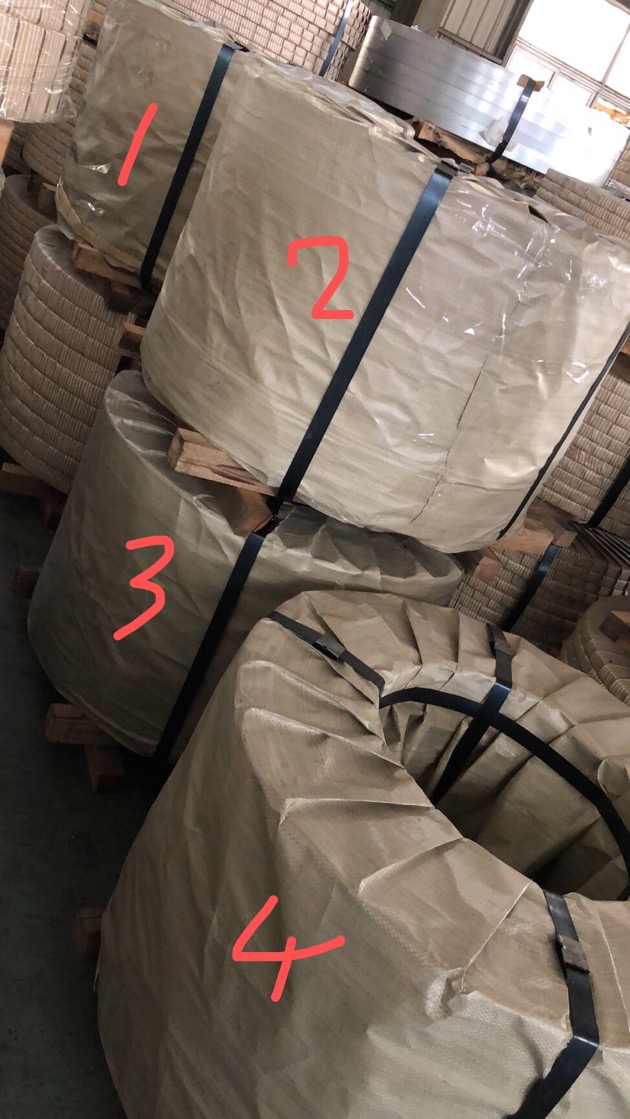 ~~~~~~~~~~~~~~~~~~~~~~~~~~~~~~~~~~~~~~~~~~
PP  strap clips
 
Steel Strapping, Poly Strapping, Polyseter Strapping , PP  Packaging have seals available for evry purpose. 
Strap clips offer a simple, quick and convenient way to tighten strapping.
They are used for strapping boxes to bundle them together during storage 
and transportation.
PP STRAPPING SEALS · For use with manual strapping tools. · 
Ideal for heavy duty applications with poly strapping.
there are many type of  PP strapping seals which used together 
manual strapping tools.